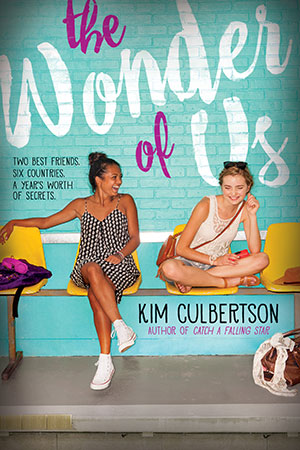 Riya and Abby are:
Best friends.
Complete opposites.
Living on different continents.
Currently mad at each other.
About to travel around Europe.
Riya moved to Berlin, Germany, with her family for junior year, while Abby stayed behind in their small California town. They thought it would be easy to keep up their friendship-it's only a year and they've been best friends since preschool. But instead, they ended up fighting and not being there for the other. So Riya proposes an epic adventure to fix their friendship. Two weeks, six countries, unimaginable fun. But two small catches:
They haven't talked in weeks.
They've both been keeping secrets.
Can Riya and Abby find their way back to each other among lush countrysides and dazzling cities, or does growing up mean growing apart?



---
Reviews
"This novel in two voices keeps the pages turning as each protagonist tries to figure out if their friendship still works for her. A classic case of opposites attracting, both Abby and Riya are well-drawn and dynamic characters. A nuanced, positive vision of an evolving friendship." — Kirkus
"The witty, sensitive story—with strongly drawn characters and a fun, vividly described tour, topped off by a creative scavenger hunt—will capture and celebrate BFFs." — Anne O'Malley for Booklist
"A giddy travelogue…that should please any reader nursing dreams of European getaways." — Publisher's Weekly  
"The breezy travel narratives slowly reveal a layered, complex relationship struggling to survive secrets and individual change; nuanced characterizations make the evolving friendship feel both relatable and believable" — The Horn Book 
---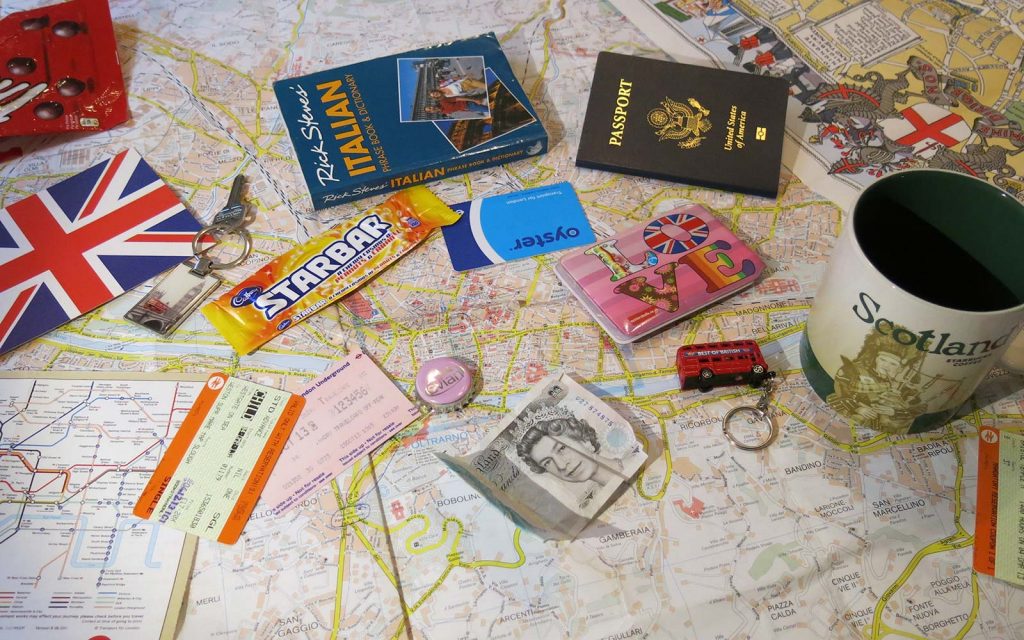 ---
The UK Cover!