I have a new YA novel coming out in January!! I might have mentioned it about a thousand times already. Forgive me. This is a novel dear to my teacher-heart, exploring the current culture of expectation and reward and its impact on a young overachiever named Mara. And it has cute skier boys. So bonus. Mostly, though, this is a story about a family — a mother, a father, and a daughter — and about being true to yourself in your pursuits and in your friendships. It's also about Tahoe, my happy place. Double bonus.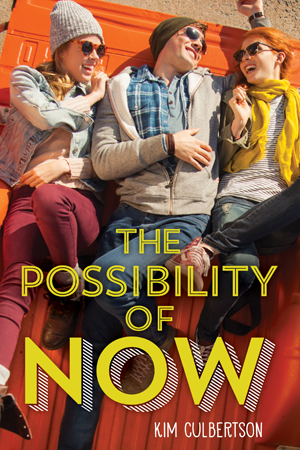 I wanted to mention a couple of cool things happening this month to celebrate the book:
Sixteen to Read Interview and Giveaway: Check out the fabulous Sixteen to Read site to read an interview where I discuss writing, but mostly gush about my fabulous agent, Melissa Sarver White at Folio Literary, which is the way it should be. And you can win a signed copy of the novel and cozy Tahoe-themed reading kit ( warm socks, hot chocolate – that sort of thing).
If you're in the Nevada County area, come help me celebrate the launch of the book hosted by  The Book Seller on Thursday, January 28th at 6:30! We'll be celebrating the event at our local ski shop Mountain Recreation (because the book is partly set in a ski shop. Fun, right?) and the owners graciously accepted my request (begging?) to have the book launch in their shop. They are such good sports. I love my town. There is also a cool giveaway where you can win a signed copy of the book and more wintery coziness to read by the fire in style (thank you again, Mountain Recreation and The Book Seller!)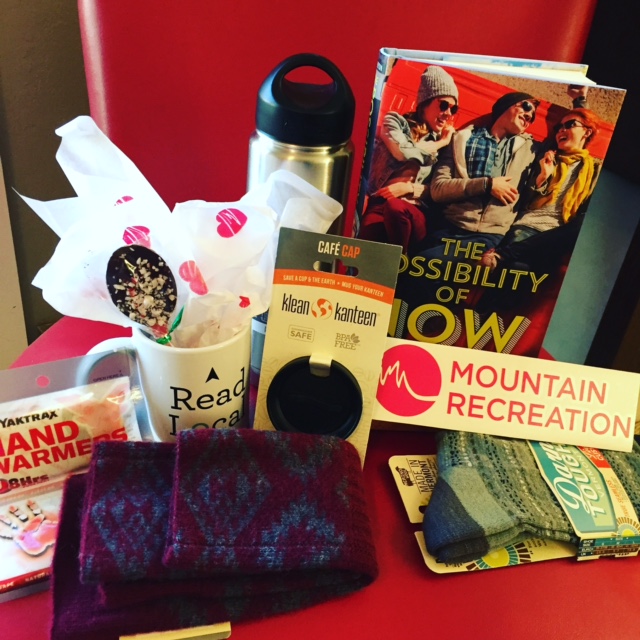 If you're not in town but still would like a signed copy of the book, The Book Seller can arrange that for you through their UpStream program! Check it out!